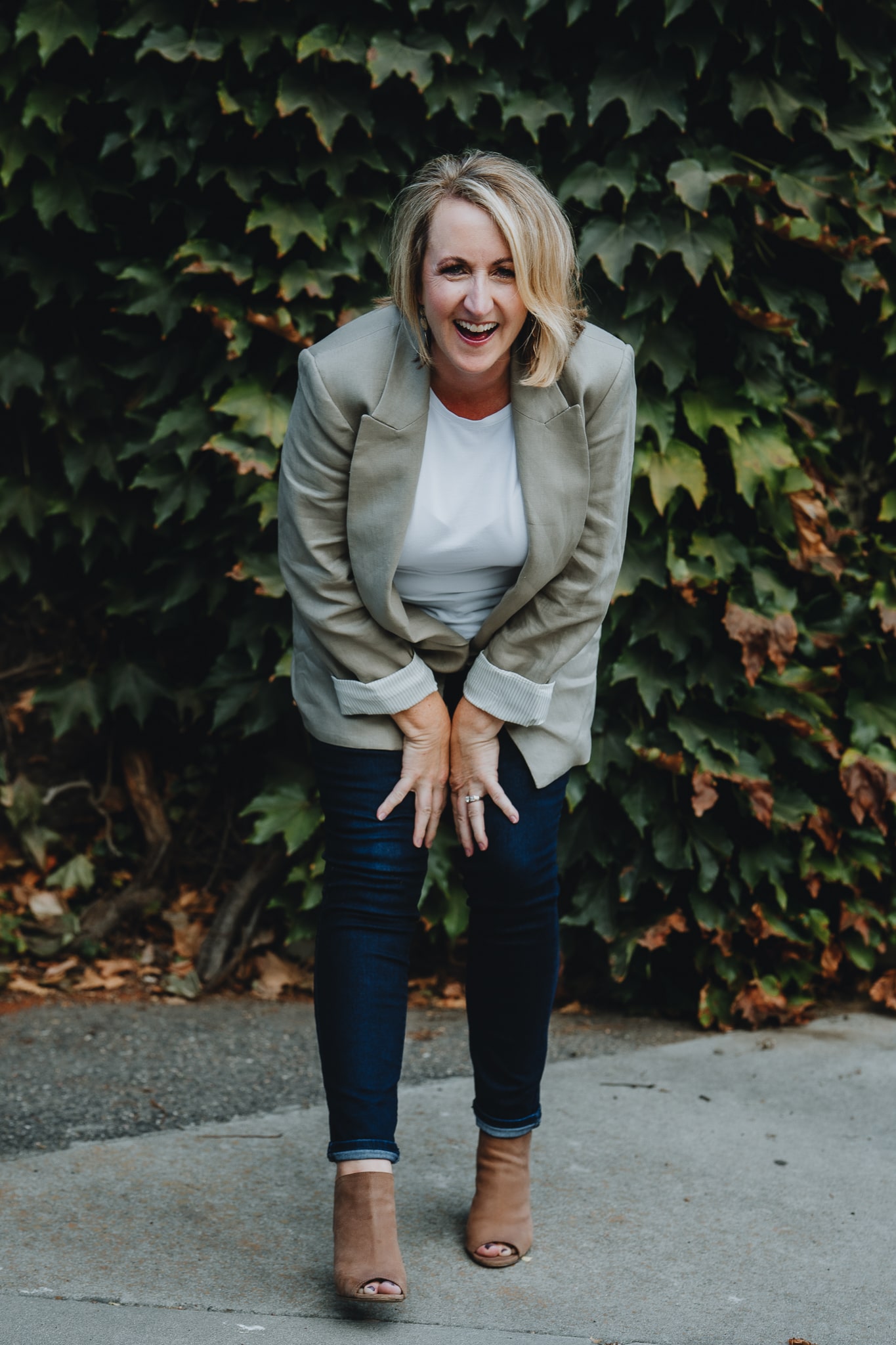 Karrie stands out from other speakers…
… because she's not giving an inspirational talk without a practical application, or a practical talk that's uninspired. She does both simultaneously because she knows this —
inner vision and strategic planning are both
crucial to achieving real results.
Karrie invites people to lean into the question, "What would I love?" to access their most authentic self, enabling them to dive into their purpose and passion and learn to live a vision-driven life. She then takes them through specialized processes to create a step-by step plan and know exactly what they need to do to move forward.
Karrie works with all types of groups and can do speaking engagements from 30 minute interviews to day long transformational workshops.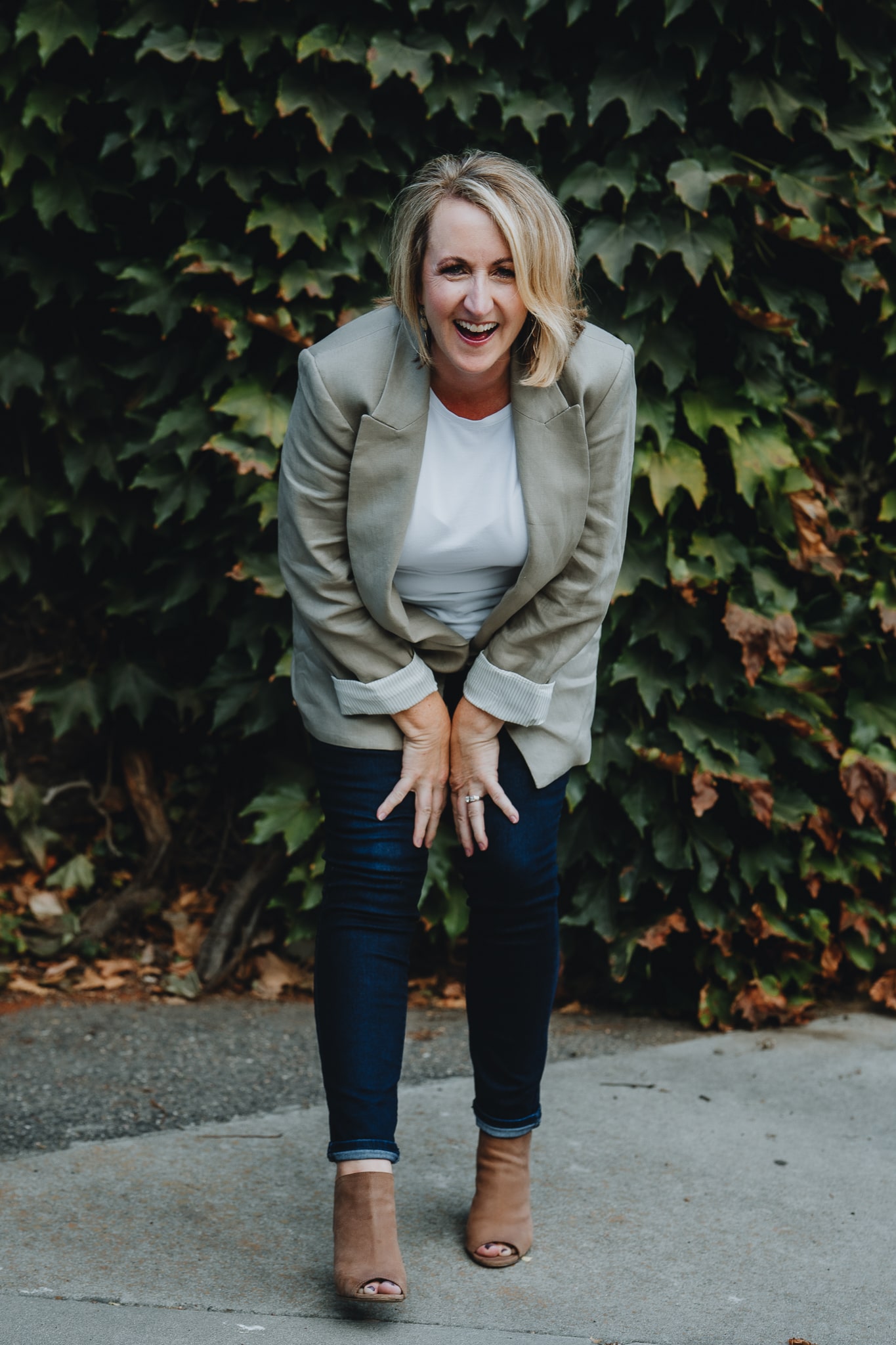 Request Karrie for your next event