WHEN: Thursday, May 2 – Sunday, May 5, 2024
WHERE: 5-Star Accommodations in beautiful Lake Tahoe
Here's what you can expect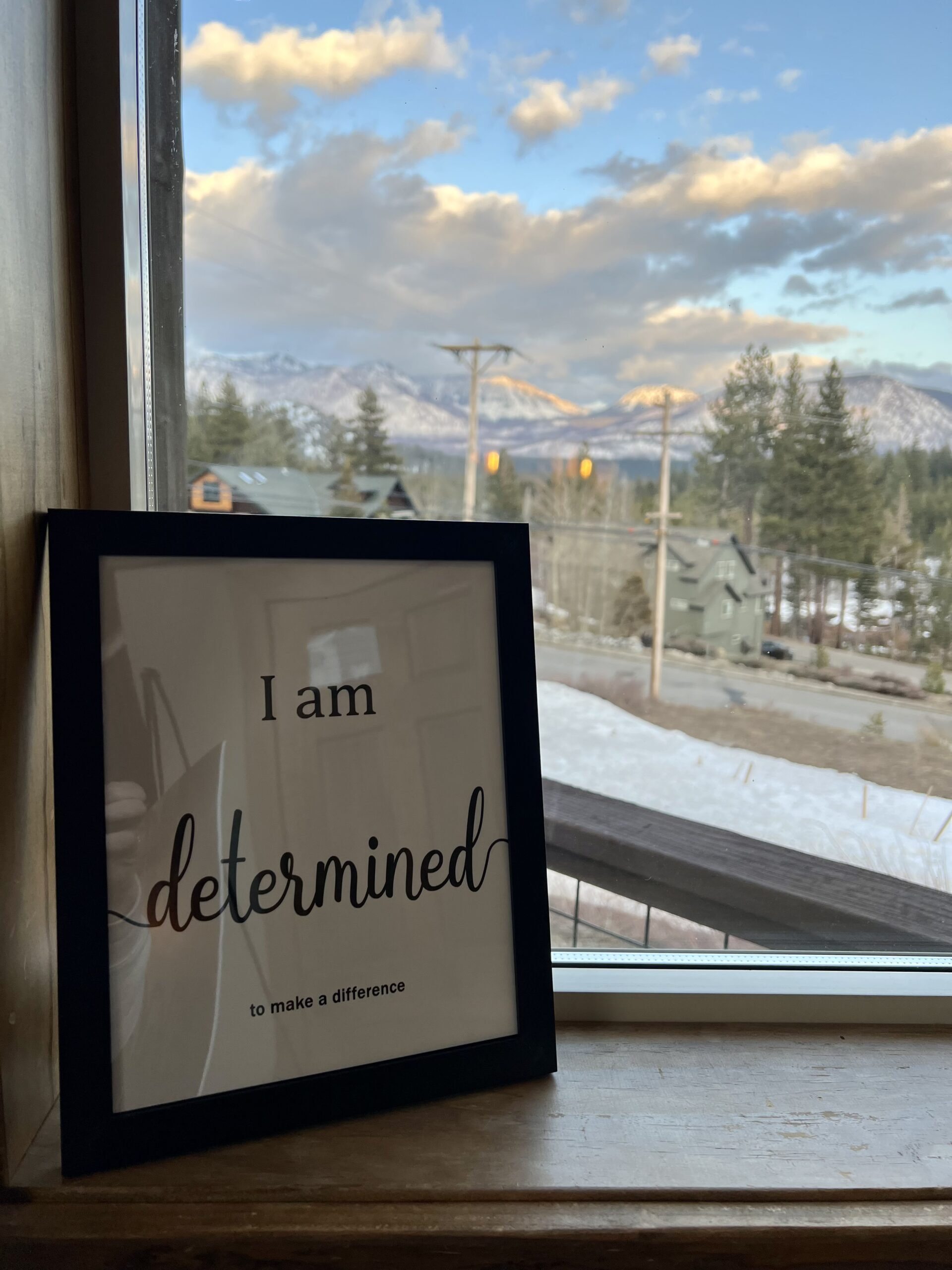 During this weekend in gorgeous Lake Tahoe, you will be staying in beautiful surroundings, with nothing to worry about or focus on but the amazing YOU.
You will be connecting even deeper to your true authentic self, creating an ever deeper desire for your vision, and cultivating the support and relationships necessary to live a life that you absolutely love!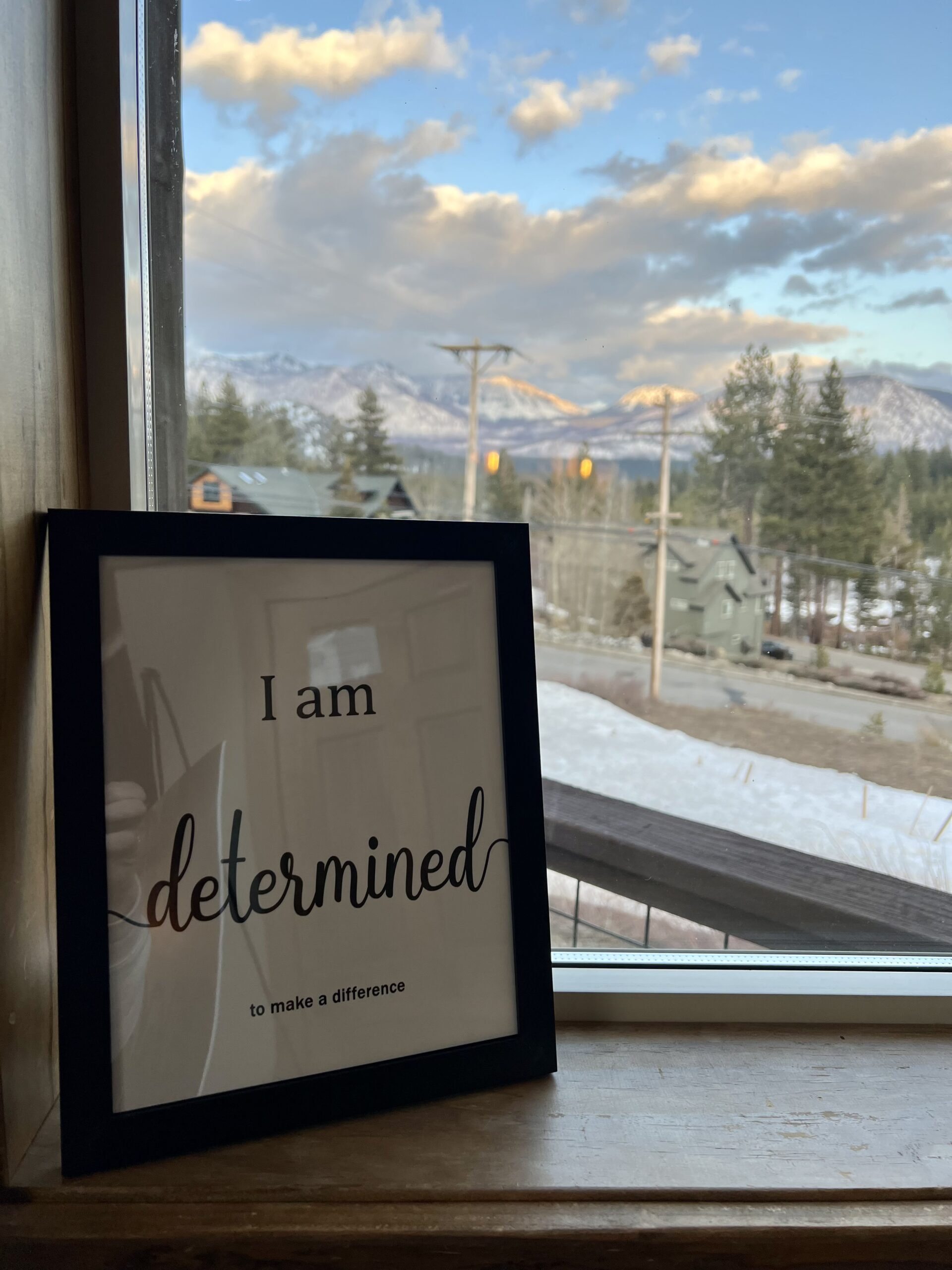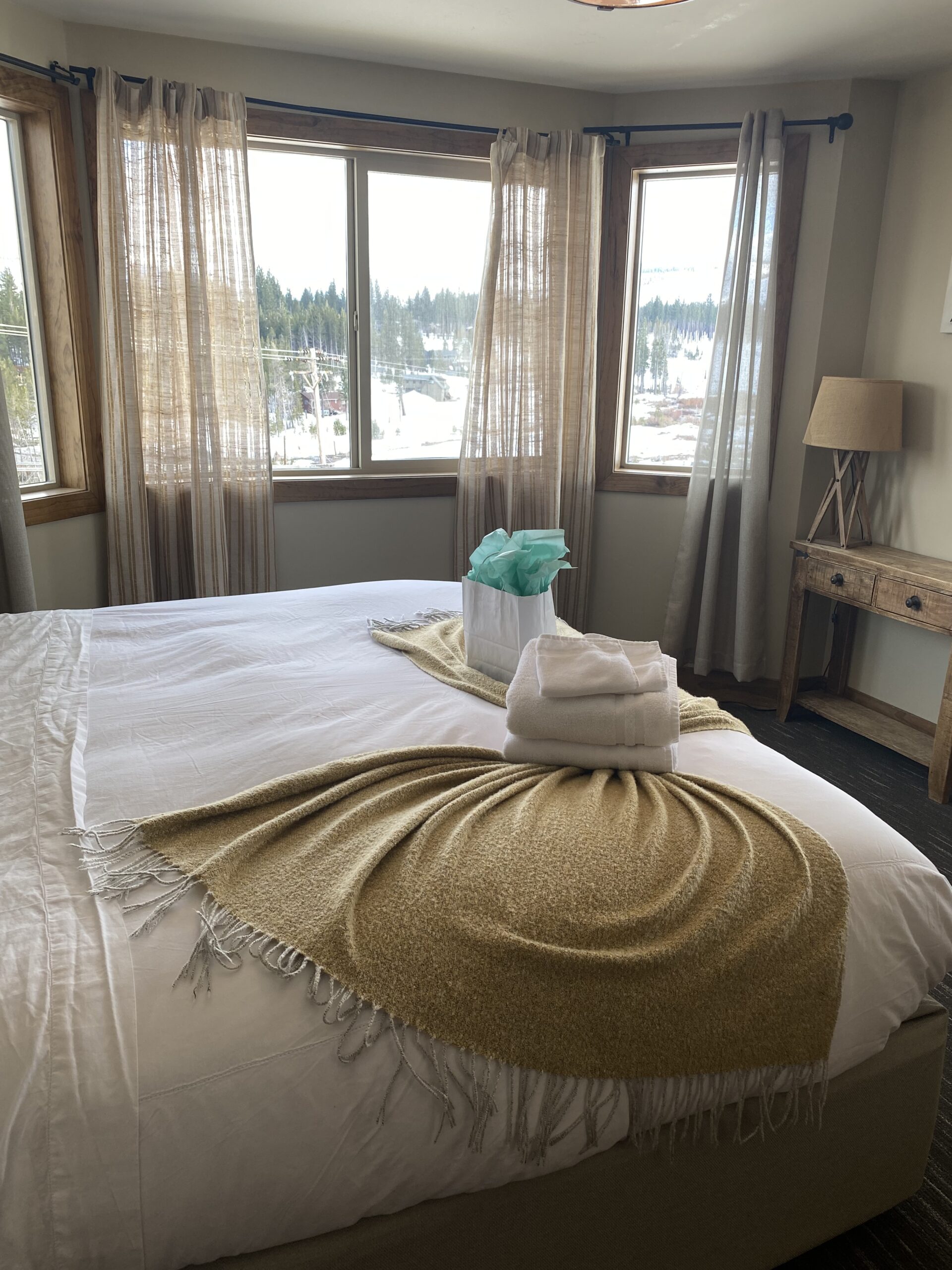 The accommodations are 5 star, with options to share a room with your bestie (or new found bestie), or have your own space to relax, unwind, and reflect — the choice is yours!
I have a private chef who will be preparing our healthy, but ooohhhh soooo yummy, meals, and you will have some private time to enjoy the hot tub, and/or the surroundings throughout the weekend!
My intention FOR YOU this weekend is:
to let go of any negative beliefs about yourself
to find time to connect to the true authentic you
to create and connect to your Future Self
to meet a tribe of like minded women
to relax, refresh, renew, and refocus
to fall in love with you!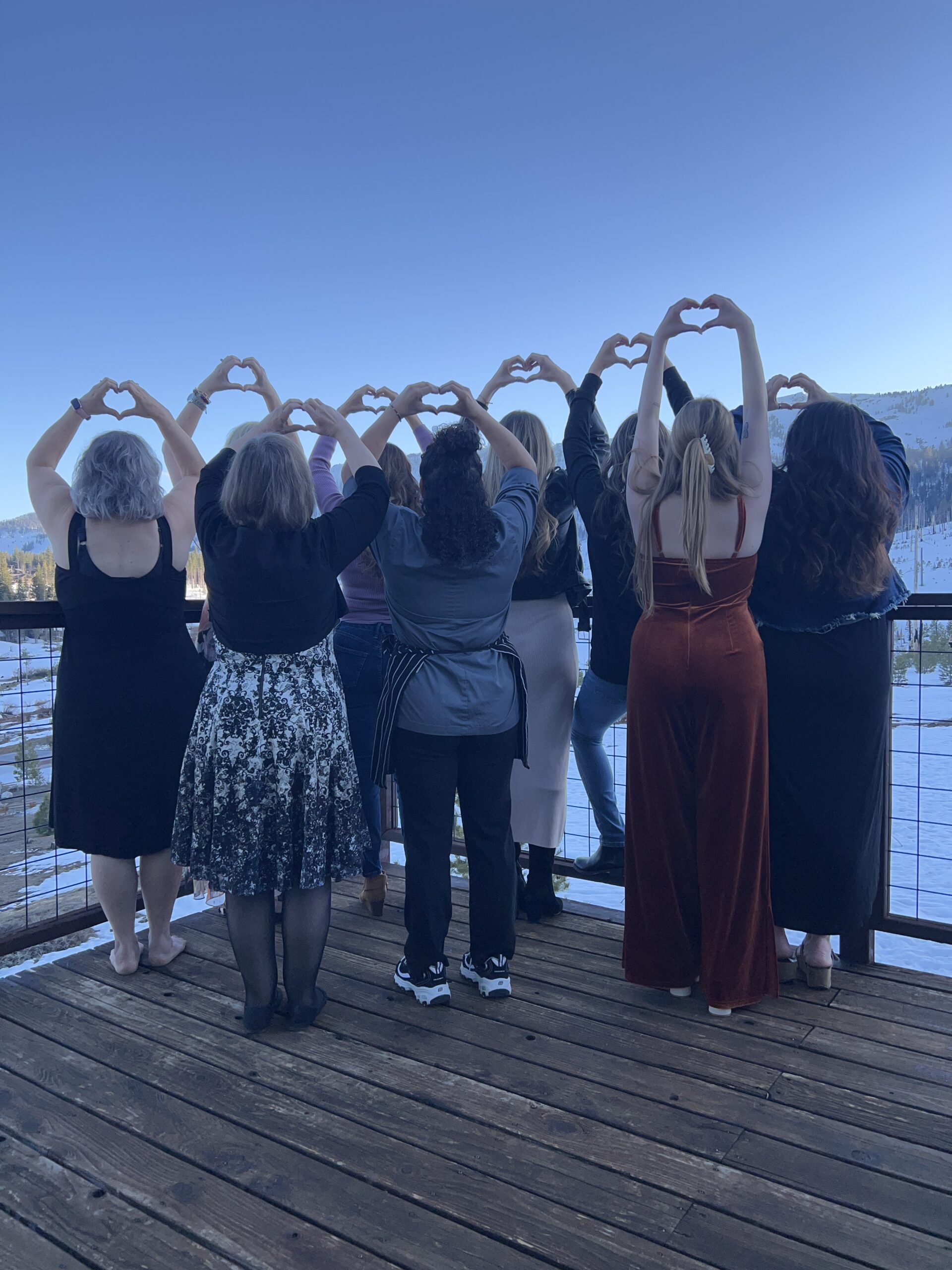 You will walk away ON FIRE for life and your vision!!
This women's retreat is nestled in the majestic nature and beauty of Lake Tahoe, in an amazing home that will have everything required for a transformational weekend! I've been planning, prepping, and praying for you! This is YOUR TIME!
Testimonials from past retreats
Brooke Cozby – Spring 2023
Sheila Daniels – Spring 2023
Donna Jackson – Spring 2023
Sherri Fantazia – Spring 2023
About Karrie
Certified Transformational Life Coach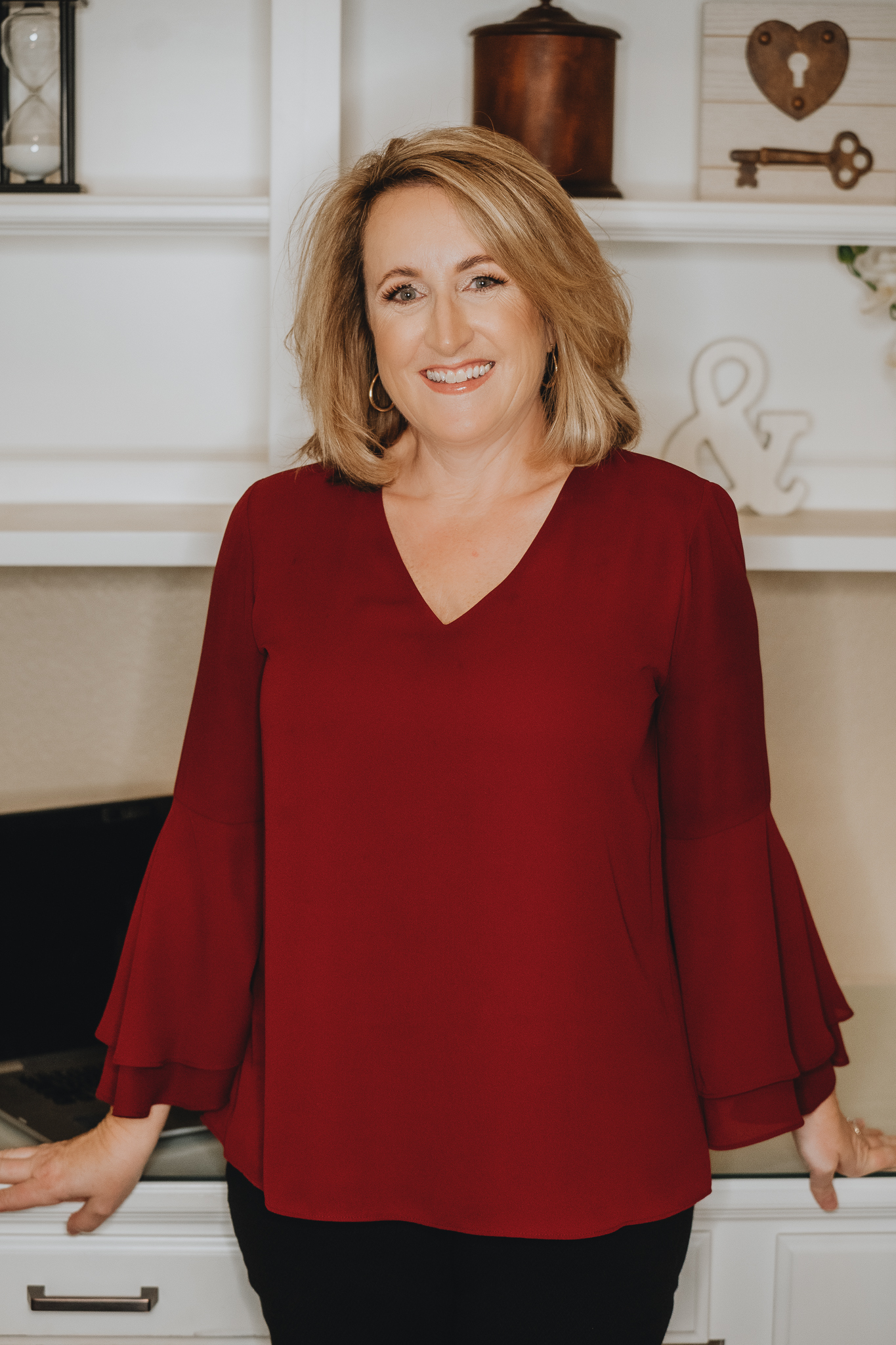 This highly sought after retreat is facilitated by certified transformational coach and celebrated speaker, Karrie Mitten. For the past 15 years it has been her passion to help women break free from struggle, discover their inner power, and to live their purpose with confidence and conviction.
Karrie locks arms with her clients and guides them with love and compassion through coaching programs tailored to their specific needs, where they dream, design and build lives they truly love living.
The Vision Workshop is her signature event, and is the first event many of her clients attended that led to the success they have today.
Karrie has been featured in many podcasts and online events including "The Entrepreneur New Normal: Accelerating Beyond the Pandemic," "Ready, Set, Pause" Podcast, "Wealthy Life" Podcast, the Mighty Networks "Soberful Life" Program, and has been featured in the Central Valley 209 Magazine. She also appeared on the TV show "The Apprentice."
When not running her business, Karrie has organized and volunteered at many local, non-profit agencies such as Modesto Pregnancy Center, Without Permission, Salvation Army and Modesto Rotary Club. Karrie also sits on the Board of Directors for Successful Women of America, and Soroptimist CenCal Online Club.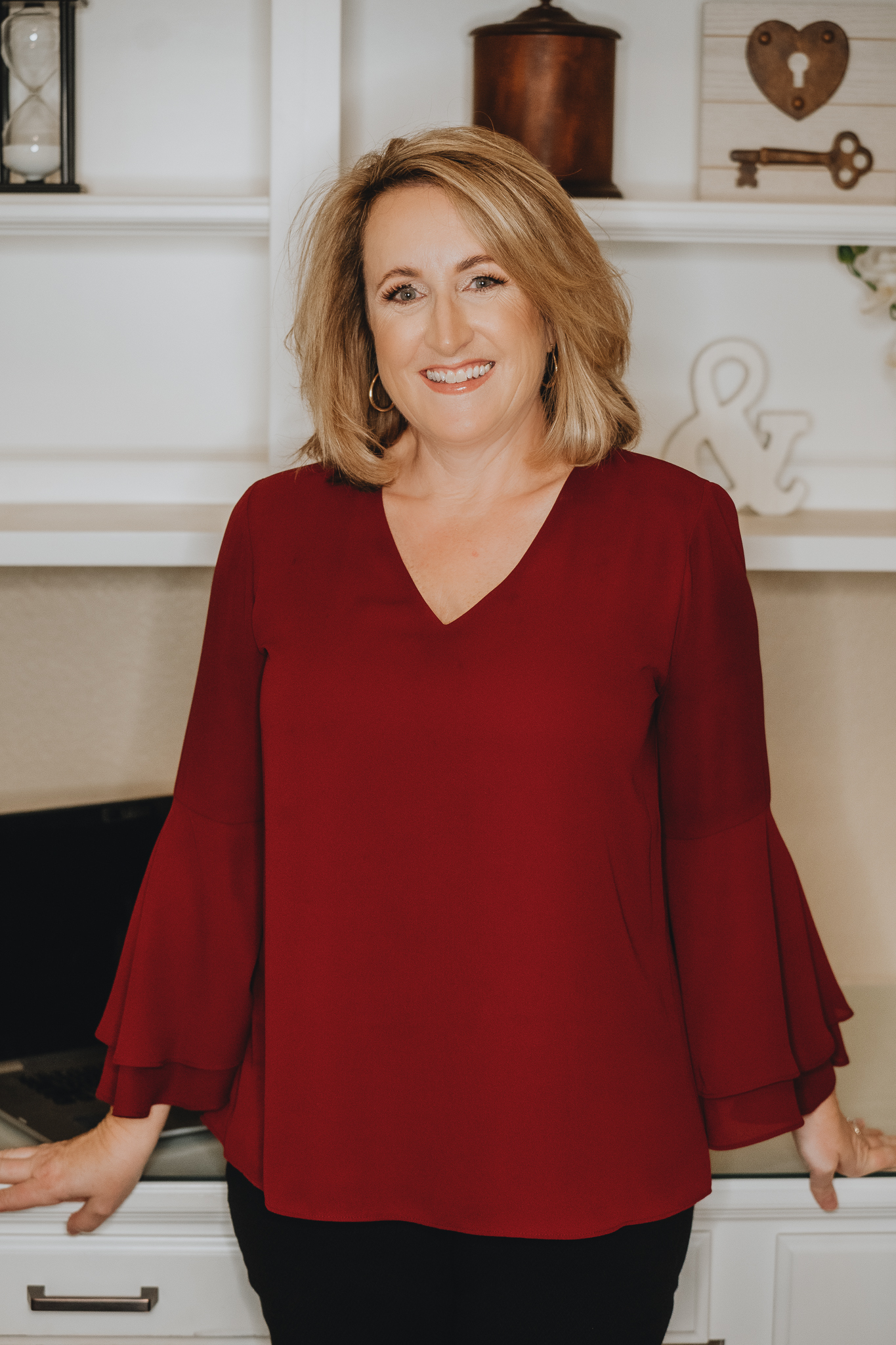 STAY UPDATED FOR FUTURE RETREATS